The Best Choice in Home Health Care for Kids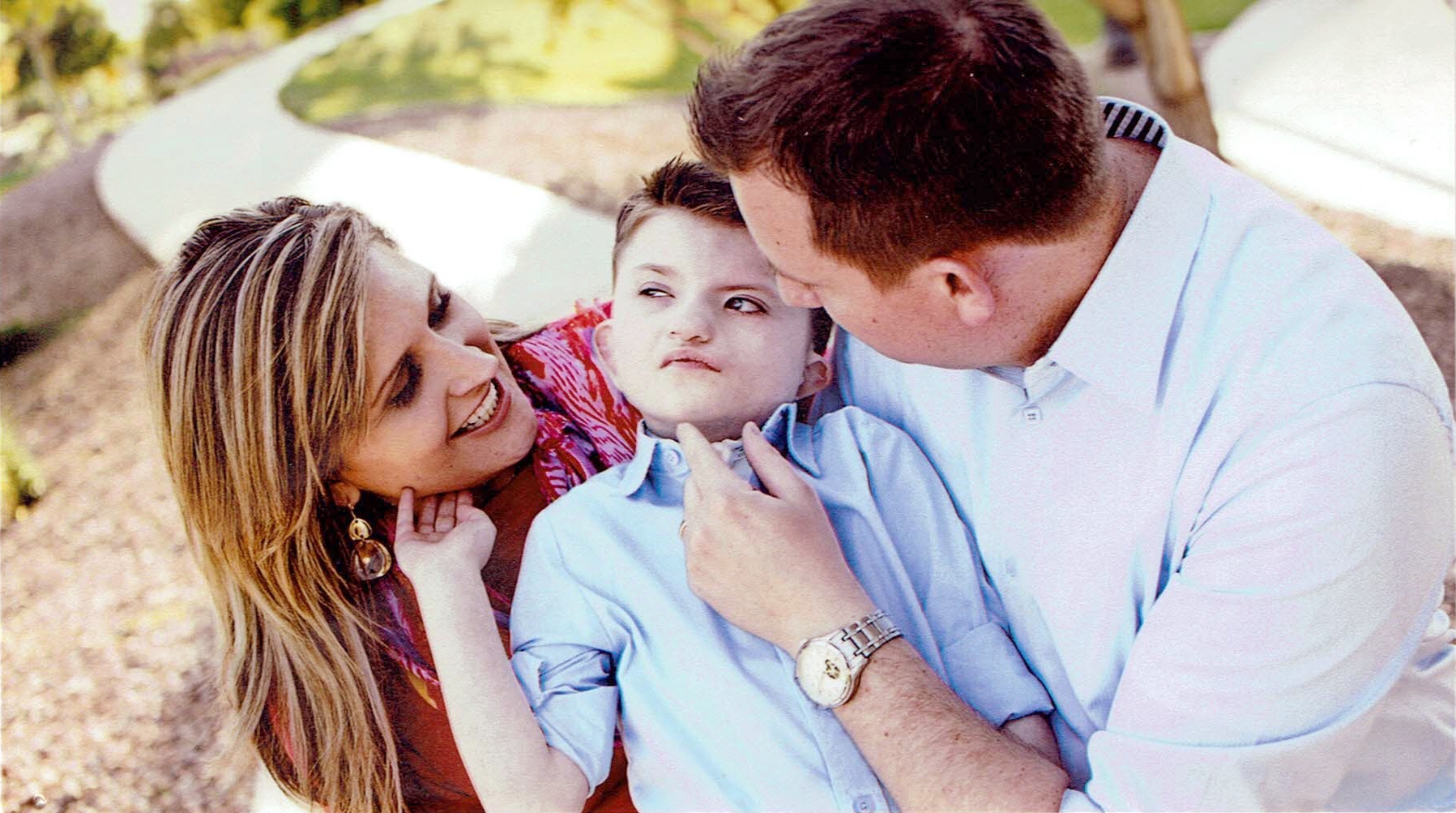 Mark and Amanda Francis were expecting their first child in 2001. When they learned of the severe heart, lung, and other anomalies their child was facing, their hearts were broken. They were told their son's condition was incompatible with life. It was anticipated that he would live to be born and then they would have to bury their sweet baby boy soon after his arrival. Medical technology being what it was and through the amazing care of the doctors and nurses at Primary Children's Hospital, Isaac was born and lived to come home. He endured 9 surgeries prior to arriving home, including a dependence on an artificial airway called a tracheostomy. The Francis family was able to be home because the state of Utah offered a waiver program for children like Isaac that allowed him the ability to learn and grow in his home setting. The waiver paid a nurse to be present at night so Isaac's parents could sleep knowing he was being cared for. There were many setbacks along the way to where Isaac is today. He has had over 40 surgeries including 2 open heart surgeries and multiple other repairs. However, without the ongoing care he received daily from his home health nurses, Isaac would not be in the place he is today–HOME! He is happy and energetic. He still requires a tracheostomy for his airway and a G-tube for all his feedings. Nevertheless, he is growing and learning in an environment where his family surrounds him and loves him for his efforts and the light and joy he brings into their lives.
The Francis family has a strong desire to do this for other families. They know the financial, physical, and mental costs that these children can bring with them. They also know the joy and education children like Isaac can offer others. The Francis' believe these children should be and can be cared for at home with the right tools! Amanda Francis was inspired by those around her to pursue a nursing career. Amanda has gone on to manage and work with many different nursing fields including: pediatrics, case management, insurance management, marketing, and home health administration. Mark Francis has a degree from the University of Utah where he studied architecture and planning. Mark always knew he wanted to be a part of something bigger that will enrich other people's lives. He knew there was an opportunity in our community to do just that–Star Kids! After going through many obstacles with other home care agencies that didn't understand what going without a nurse really meant and the lack of communication from the staff, the Francis family knew this could be done better. With Amanda's experience and multiple resources in the community and the support of many others, the Francis' know Star Kids will be a true success. The Star Kids patient roster will remain limited to what staffing is available and all of our nurses will have the education, training, and communication they need to care for your child in a safe environment. The Francis family believes strongly that what they are doing will enrich these children's lives and help to buoy up their families to give them courage and strength to continue loving and teaching their children at home.